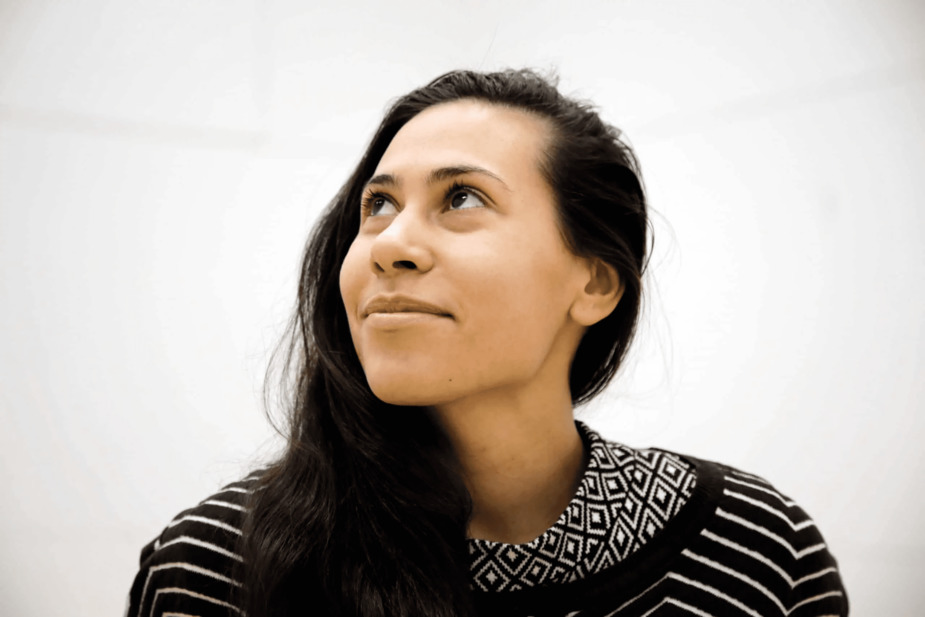 Aria is an interdisciplinary artist from Toronto. Her work encompasses several fields of art: film, performance and, of course, dance. As a mixed-race woman, she advocates for inclusivity and representation of diversity through her interactive art. As a person with a large-scale vision, Aria Evans has chosen collaboration as a starting point within her company's Political Movement.
Notable companies such as Nightswimming Theatre, Volcano Theatre and Jumblies Theatre have supported her work. From 2013-2018, she was co-artistic director of hub14. Aria has had her own choreographic work with Prairie Theatre Exchange, The Toronto Concert Orchestra, Soulpepper, SummerWorks, University of Toronto, Native Earth, FRESH BLOOD, Harbourfront Centre's Next Step Series, Long Winter, the DanceWorks, Theatre New Brunswick, Ontario Culture Days, Nightwood Theatre, HarbourKIDS, Toronto Fringe, Gardiner Museum, Series 808 and Dance Ontario, Labspace Studio and many more. She has presented her work not only in North America but also in Europe.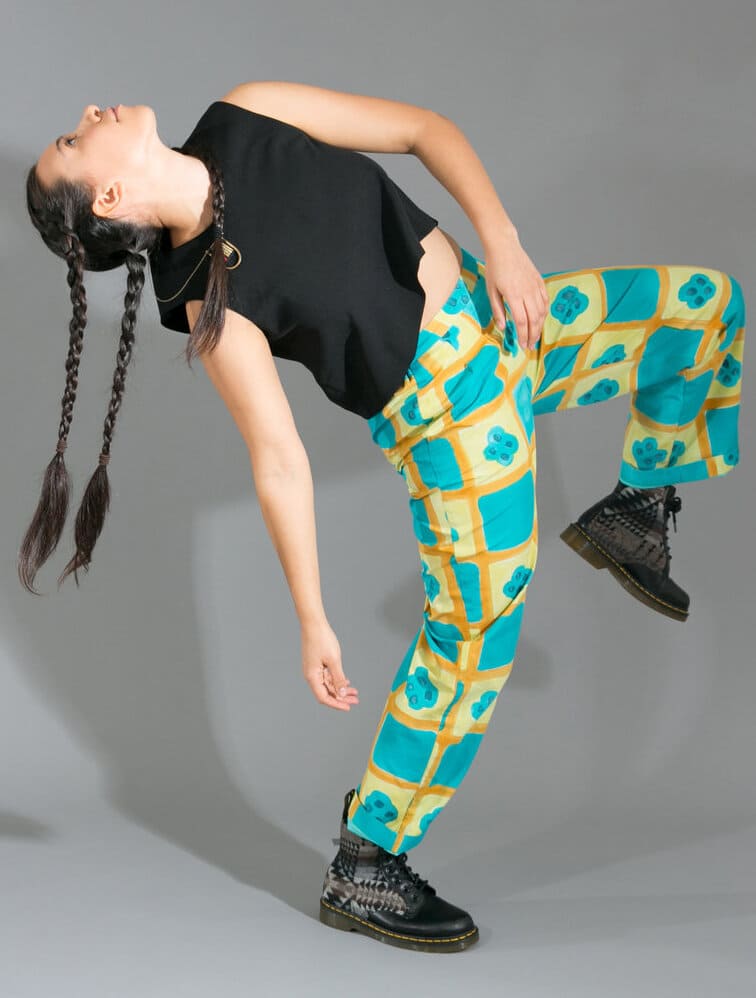 Aria has toured with distinguished theatres across Canada, including Caha:wi Dance Theatre and New Brunswick Theatre; participated and performed in works by Tapestry Opera – Lara Kramer, Kaeja d'Dance, Yvette Nolan, Julia Sasso, The Banff Centre, Susan Lee, Expect Theatre, Michelle Olson, Sylvain Emard, Michael Greyeyes, Penny Couchie, Peggy Baker, A Tribe Called Red, Constance Cooke and many more. Aria has sat on the Canada Council and Dora Award juries and was a guest speaker at the 20th Anniversary Canadian Arts Summit.